What do we do?
Foodtech Laboratories Ltd is a food safety consultancy for the manufacturing, retail, catering and service industry. We are based in Dublin and operate throughout Ireland.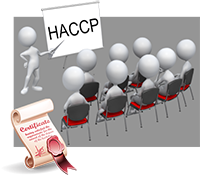 We offer a broad range of food safety services incorporating consulting, auditing, testing and training. HACCP and Hygiene Training are currently one of our core activities.
Foodtech has been operating since 1995 and has built a reputation for delivering a high quality and personal service tailored for different client needs.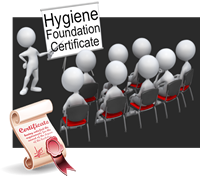 We are a company that is very much focused on future emerging technologies and the role they could play in the food industry. The application of web technology in providing tailored food quality assurance systems, is one such area that we are currently developing.